De Plons is not a swimming pool, but a tropical water playground. Slide down adventurously through the water slide with flashing light effects or opt for the family slide where you
can slide down the Holle Bolle Speelboom with the whole family. The Chinese bath is the deepest and
is 1.35 meters deep. De Plons is a water world that is suitable for
children from 0 to at least 10 years.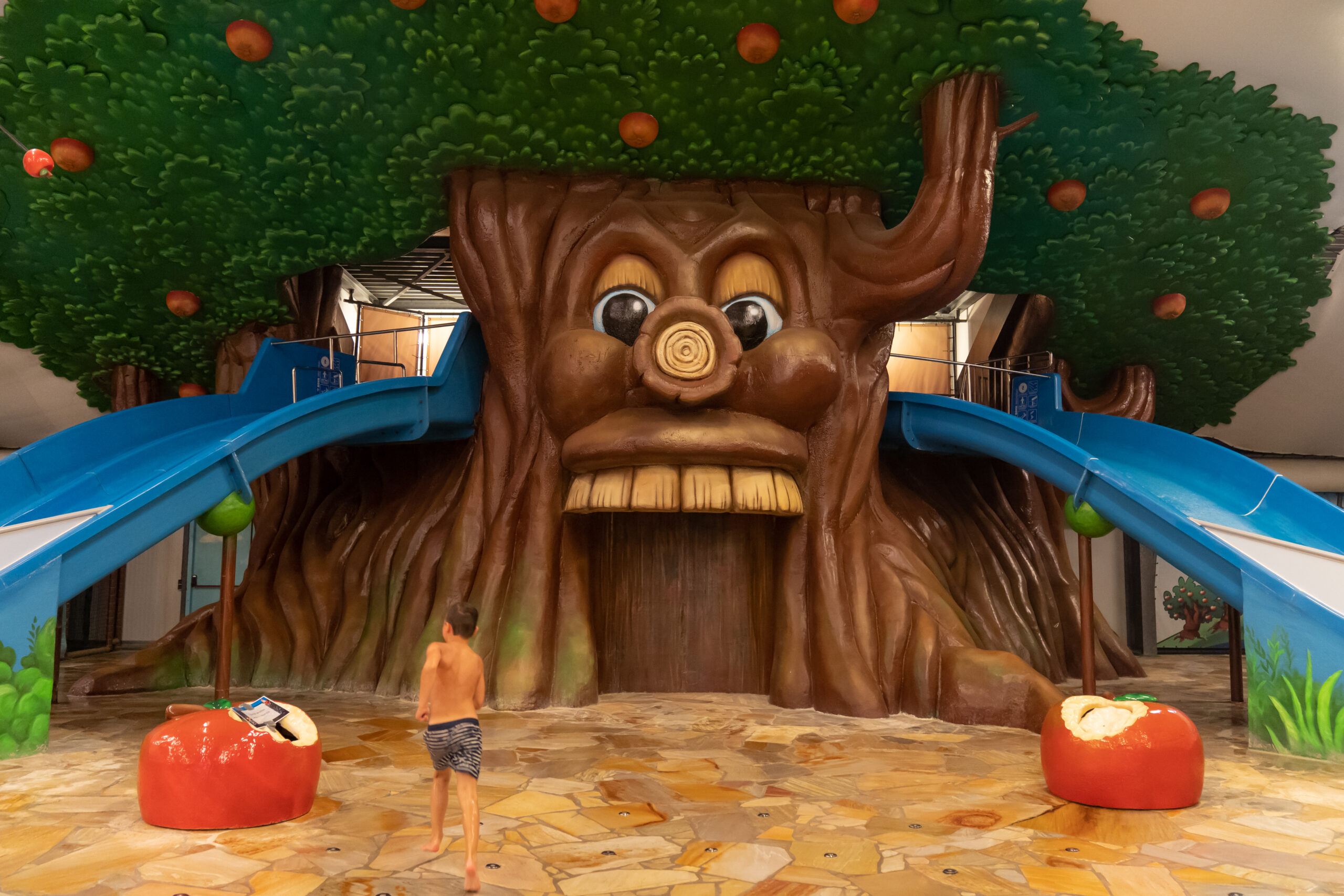 Come and enjoy a splashing Fonteinplein, the Splash and Spatbad for
our little guests, the Roetsj-Bad and our spectacular slides for the older guests and the extra lap pool for even more swimming fun.
Exciting slides
A dazzling interactive Fountain Square
Swimming in heated outdoor pools
Campanula is a simple swimming pool with a temperature of 30.5 degrees.
They have a large pool 20 meters long and 10 meters wide. There is also a children's pool and paddling pool. Great pool for a few hours of swimming.
At the Waardergolf you can enjoy swimming with the whole family. Every last Friday of the month you can go disco swimming.
Cozy with friends, girlfriends or family to the pool. Have a romp and play in the water together, or relax on the side while the kids are playing in the water and have the best time!
In the Ooghduyne swimming pool in Julianadorp, the fun is splashing! The 61 meter long slide and the pushing water of the rapids guarantee unadulterated water fun. And with a pleasant water temperature and extensive facilities, every family with young children will feel right at home.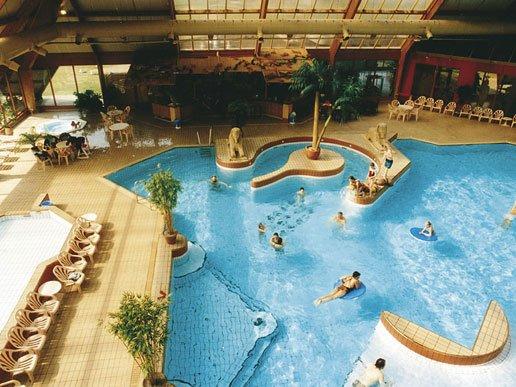 Hoornse Vaart swimming pool is perhaps the most extensive swimming pool in North Holland! Inside the pool has several swimming pools and a water playground and wave pool. In addition, there are (interactive) attractions such as the slide, diving boards and the bucket game. Time for a moment for yourself? This is possible at the WellnessFacilities. Relax under the sunbeds, in the Body, Mind & Breath area or enjoy the herbal oil in the whirlpools.
In the summer months, the doors to the outdoor pool are open and you can use the Copacabana beach and a beautiful sunbathing lawn with various play facilities.
Swimming pool de Wiel is a pleasant swimming pool in Schagen. You can swim laps, recreational swimming, baby and toddler swimming and even disco swimming! So there is plenty to do for everyone. Make a bomb or take a dip in the large bath. Have you swum out? Then get a nice ice cream in the cafe.
The swimming pool offers various indoor pools, a swimming pool, an outdoor pool, a diving tower and an extensive program with various activities. The building is surrounded by a beautiful sunbathing lawn with sun and shade areas and various play equipment such as an air trampoline. The Heersdiep is a swimming pool for young and old, recreational and sporty, individual and in a club.
A super nice pool for young and old. There are several pools in this large pool. In addition to the paddling pool, competition pool or recreation pool, you can slide down a large slide or stand under a waterfall and play in the playground. Plenty of water fun to be had here.